Web Consultation
No Obligation
Take the first step with Fox Concepts and your website design needs. We meet and discuss what you're looking for into a website, the core functionality, and ultimate goals to help you re-brand.
Proposal
Tailored to your needs!
After we consult, a proposal is created with the requirements in mind and the goals at hand. The proposal includes the timeline, scope, budget, and other details of the project. Every proposal is customized for you.
Acceptance
Let the fun begin.
After the proposal is signed, the fun begins! The work starts with the design phase and gets quality tested throughout the course of the project. We focus on customer success and will not launch until final approval.
Let's build together.
Our affordable web and logo design services are not only budget-friendly but we understand the importance of having a strong online presence, and our team of experts creates visually stunning websites and logos that are tailored to your brand.  Don't compromise on quality or visibility – choose our affordable web and logo design services to take your online presence to the next level as we continue to serve customers across the United States.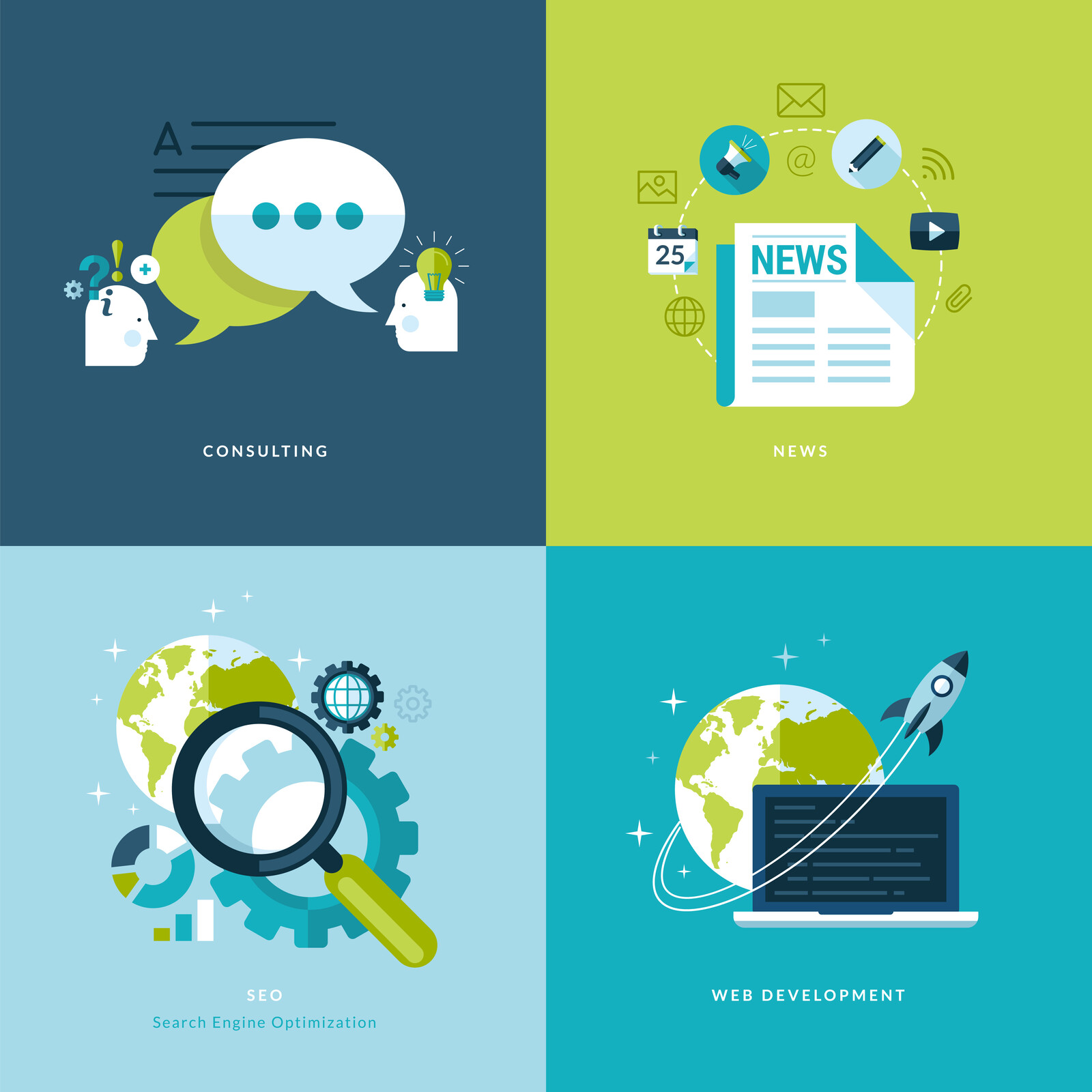 "Tyler redesigned my website to look more professional as a wellness resource. He was very responsive, and easy to work with! He answered all of my questions in a way that made sense to me, and helped to create my ultimate vision! He also made my logo – I was kind of asking for the moon with it and he took it and ran with it and worked with colors, details until I loved it . The site looks great (see logo and site at Lil Runner), lots more views, etc!! There was no downtime, and Tyler was fantastic to work with. Highly recommend!"
– Natalie
Affordable Web & Logo Solutions
With the increasing use of smartphones and tablets, having a website that provides a seamless and user-friendly experience across various devices is crucial. A mobile-responsive design ensures that your website adapts to different screen sizes, offering a consistent and visually appealing presentation to visitors
Helping clients unlock their potential as our clients success is our own.
Serving: Horsham, Willow Grove, Lansdale, King of Prussia, Hatboro, Holland, Richboro, Langhorne, Yardley, Newtown, & surrounding Bucks and Montgomery County, PA & United States with remote functionality.